Overview
Our goal for this workshop is to educate researchers about the technological needs of people with vision impairments while empowering researchers to improve algorithms to meet these needs. A key component of this event will be to track progress on a new dataset challenge, where the task is to caption images taken by people who are blind. The second key component of this event will be a discussion about current research and application issues, including by invited speakers from both academia and industry who will share about their experiences in building today's state-­of-the-­art assistive technologies as well as designing next-generation tools.
Important Dates
January: challenge submissions announced
Friday, April 24 [5:59pm Central Standard Time]: extended abstracts due
Monday, May 4 [5:59pm Central Standard Time]: notification to authors about decisions for extended abstracts
Friday, May 15 [5:59pm Central Standard Time]: challenge submissions due
mid-June: workshop
Submissions
We invite two types of submissions:
Challenge Submissions
We invite submissions of results from algorithms for the image captioning challenge task. We accept submissions for algorithms that are not published, currently under review, and already published. The teams with the top-performing submissions will be invited to give short talks during the workshop.
Extended Abstracts
We invite submissions of extended abstracts on topics related to image captioning and assistive technologies for people with visual impairments. Papers must be at most two pages (with references) and follow the CVPR formatting guidelines using the provided author kit. Reviewing will be single-blind and accepted papers will be presented as posters. We accept submissions on work that is not published, currently under review, and already published. There will be no proceedings. Please send your extended abstracts to workshop@vizwiz.org.
Program
Location:
Room TBD. Travel directions to the venue are provided at this link.
Tentative Schedule:
9:00-9:10am: Opening remarks
9:10-9:30am: Invited speaker
9:30-9:50am: Invited speaker
9:50-10:10am: Invited speaker
10:10-10:30am: Invited speaker
10:30-11:00am: Break
11:00-11:10am: Overview of challenge, winner announcements, and analysis of results
11:10-11:25pm: Talks by challenge winners
11:25-12:10pm: Poster session
12:10-1:10pm: Lunch
1:10-1:30pm: Invited speaker
1:30-1:50pm: Invited speaker
1:50-2:10pm: Invited speaker
2:10-2:30pm: Invited speaker
2:30-3:00pm: Break
3:00-4:00pm: Panel with people who are blind about their captioning needs
4:00-4:30pm: Panel with invited speakers
4:30-4:45pm: Open discussion
4:45-4:50pm: Closing remarks
Invited Speakers: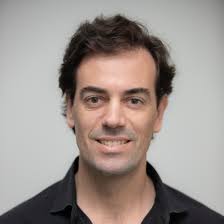 Peter Anderson
Google

Sanja Fidler
University of Toronto, NVIDIA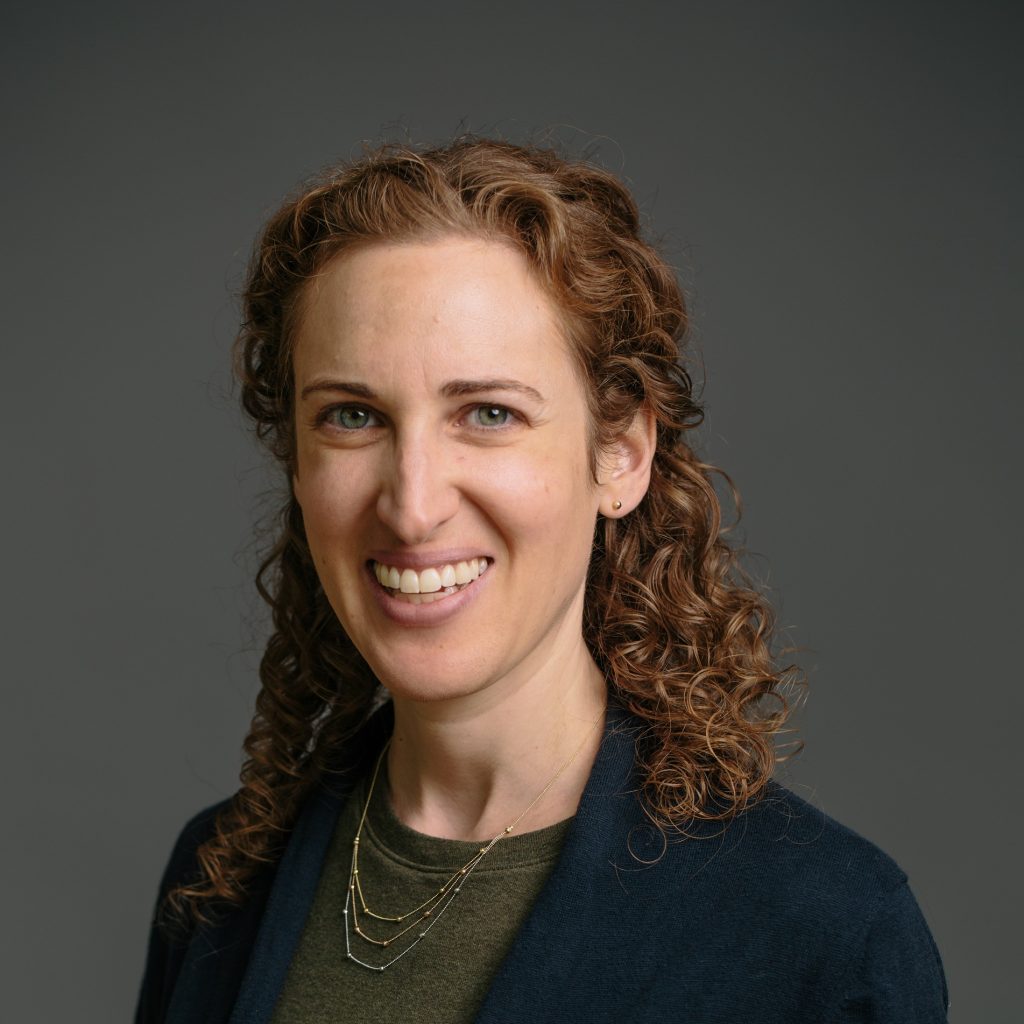 Meredith Morris
Microsoft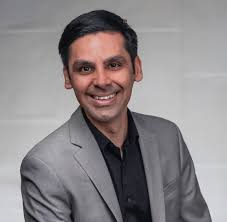 Anirudh Koul
Aira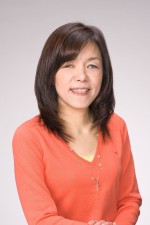 Chieko Asakawa (tentatively)
Carnegie Mellon University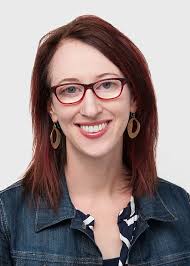 Shiri Azenkot (tentatively)
Cornell University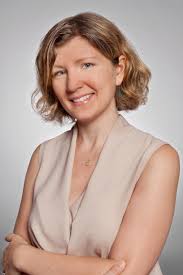 Kate Saenko (tentatively)
Boston University
Poster List:
TBD.
Organizers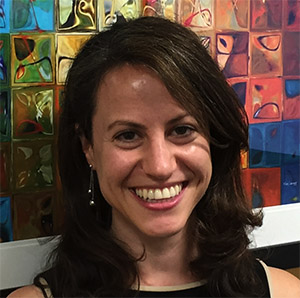 Danna Gurari
University of Texas at Austin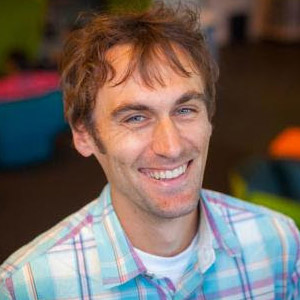 Jeffrey Bigham
Carnegie Mellon University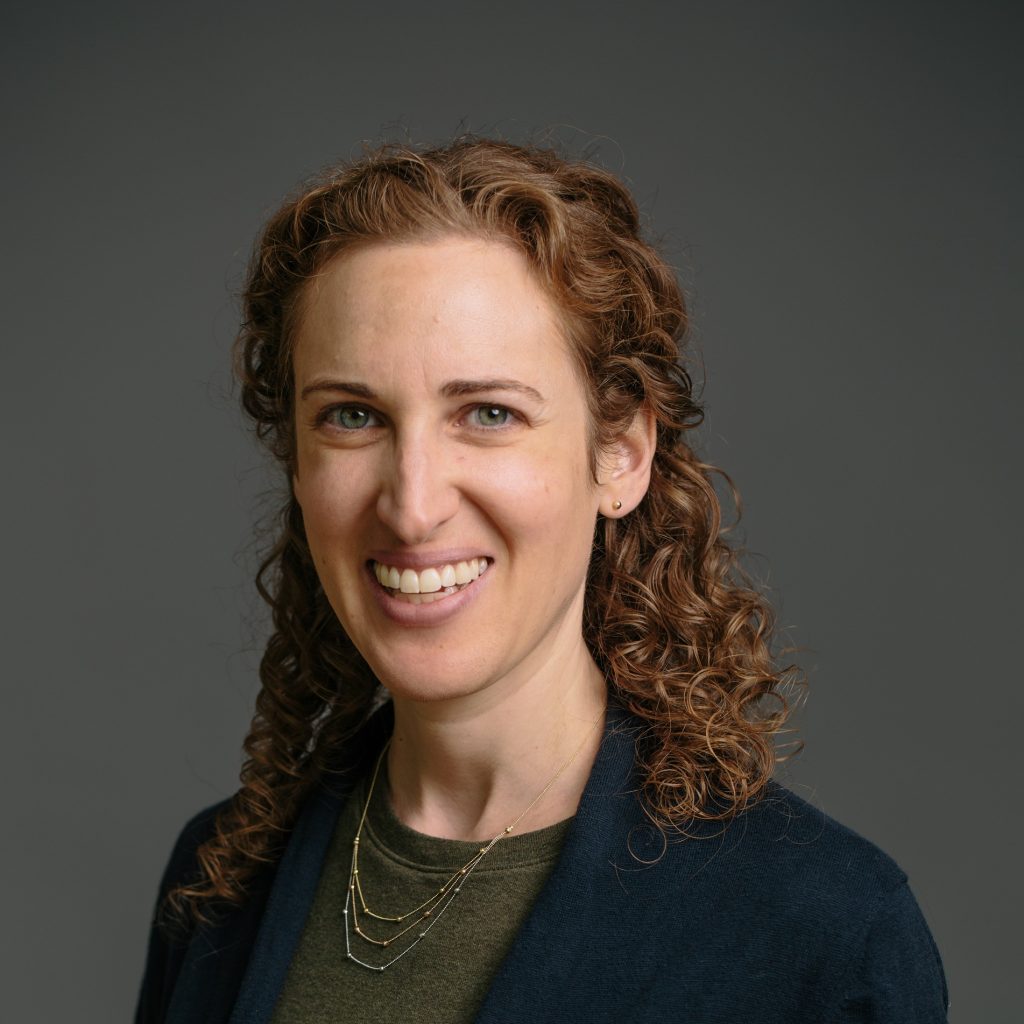 Meredith Morris
Microsoft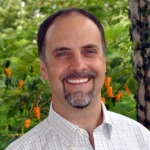 Ed Cutrell
Microsoft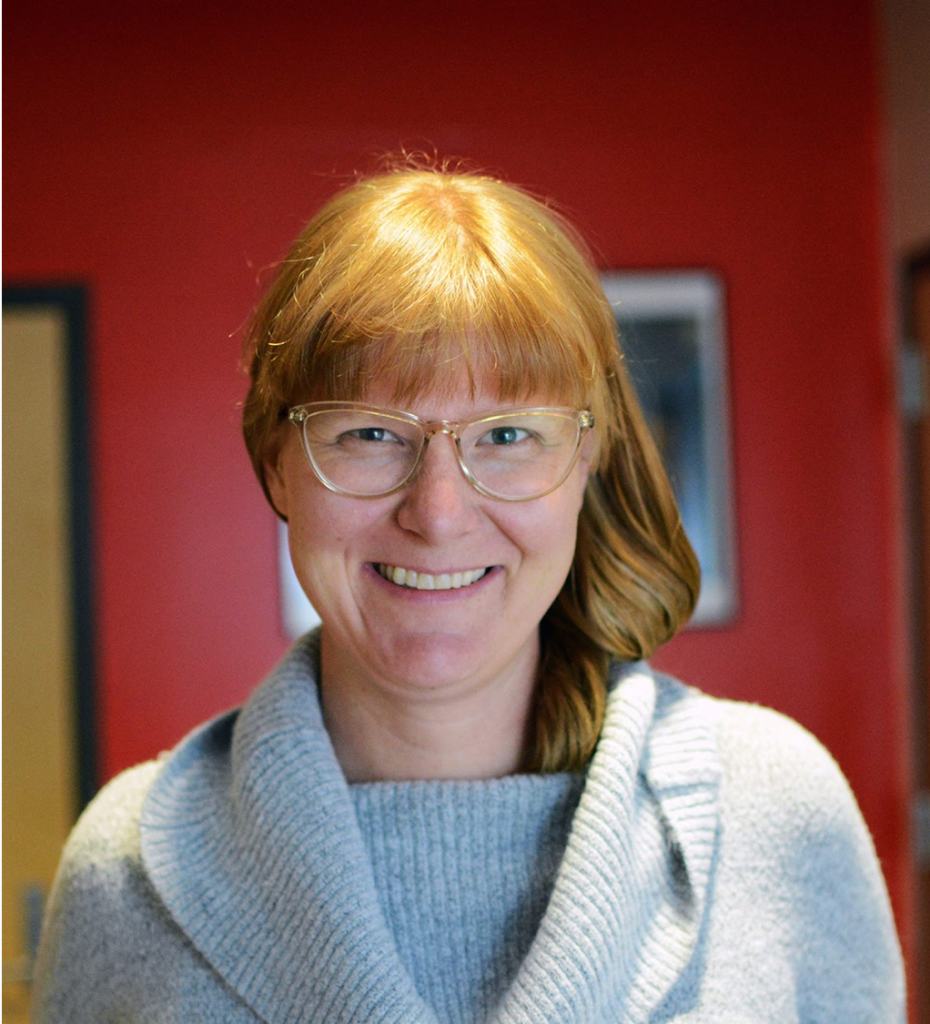 Abigale Stangl
University of Texas at Austin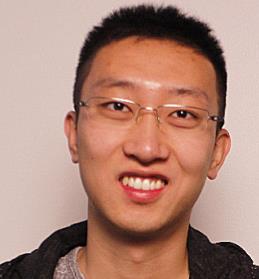 Yinan Zhao
University of Texas at Austin
Contact Us
For questions, comments, or feedback, please send them to Danna Gurari at danna.gurari@ischool.utexas.edu.
Sponsors