Overview
Our goal for this workshop is to educate researchers about the technological needs of people with vision impairments while empowering researchers to improve algorithms to meet these needs. A key component of this event will be to track progress on three dataset challenges, where the tasks are to answer visual questions and ground answers on images taken by people who are blind, and recognize objects in few-shot learning scenarios. Winners of these challenges will receive awards sponsored by Microsoft. The second key component of this event will be a discussion about current research and application issues, including by invited speakers from both academia and industry who will share about their experiences in building today's state-­of-the-­art assistive technologies as well as designing next-generation tools.
Important Dates
Monday, February 7: challenge submissions announced
Friday, May 6 [9:00am Central Standard Time]: challenge submissions due
Saturday, May 21 [5:59pm Central Standard Time]: extended abstracts due
Friday, May 27 [5:59pm Central Standard Time]: notification to authors about decisions for extended abstracts
Monday, June 20: all-day workshop
This year, June 19 and 20 marks Juneteenth, a US holiday commemorating the end of slavery in the US, and a holiday of special significance in the US South. We encourage attendees to learn more about Juneteenth and its historical context, and to join the city of New Orleans in celebrating the Juneteenth holiday. You can find out more information about Juneteenth here: https://cvpr2022.thecvf.com/recognizing-juneteenth
Submissions
We invite two types of submissions:
Challenge Submissions
We invite submissions of results from algorithms for three tasks: the visual question answering challenge task, the answer grounding challenge and the few-shot object recognition challenge. We accept submissions for algorithms that are not published, currently under review, and already published. The teams with the top-performing submissions will be invited to give short talks during the workshop. The top two teams for the visual question answering and answer grounding challenges will receive financial awards sponsored by Microsoft:
1rst place

: $10,000 Microsoft Azure credit

2nd place

: $5,000 Microsoft Azure credit
Extended Abstracts
We invite submissions of extended abstracts on topics related to image captioning, visual question answering, visual grounding and assistive technologies for people with visual impairments. Papers must be at most two pages (with references) and follow the CVPR formatting guidelines using the provided author kit. Reviewing will be single-blind and accepted papers will be presented as posters. We will accept submissions on work that is not published, currently under review, and already published. There will be no proceedings. Please send your extended abstracts to workshop@vizwiz.org.
Please note that we will require all camera-ready content to be accessible via a screen reader. Given that making accessible PDFs and presentations may be a new process for some authors, we will host training sessions beforehand to both educate and assist all authors to succeed in making their content accessible.
Program
Location:
Event is being held in a hybrid manner. The portion before lunch will be held in-person (New Orleans Ernest N. Morial Convention Center; Room #236). The portion after lunch will be live-streamed at the following URL: https://vizwiz.org/video.
Schedule:
9:00-9:05: opening remarks (video)
9:05-9:20: announcement of challenge winners
9:20-9:35: VizWiz-VQA challenge winner talks
9:35-9:50: VizWiz-VQA-Grounding challenge winner talks
9:50-10:05: Few-shot object recognition challenge winner talks
10:05-10:15: poster spotlight talks
10:15-11:00: poster session
11:00-11:30: lunch break
11:30-12:25: panel of blind technology advocates (Stephanie Enyart, Robin Christopherson, and Daniel Kish) (video) (transcript)
12:30-1:25: panel of industry representatives (Saqib Shaikh, Will Butler, Karthik Kannan, and Anne Taylor) (video) (transcript)
1:30-2:25: panel of computer vision researchers (Marcus Rohrbach, Andrew Howard, and James Coughlan) (video) (transcript)
2:30-3:25: interdisciplinary panel (Stephanie Enyart, Karthik Kannan, and James Coughlan) (video) (transcript)
3:30-4:15: interdisciplinary panel (Will Butler, Andrew Howard, and Daniel Kish) (video) (transcript)
4:20-5:00: interdisciplinary panel (Saqib Shaikh, Robin Christopherson, and Marcus Rohrbach) (video) (transcript)
Podcast:
The panel discussions are also available as a podcast and can be accessed on Spotify at the following URL: https://open.spotify.com/show/7AsiLuLq1Ay7QMBOUJNHfu
Invited Speakers and Panelists: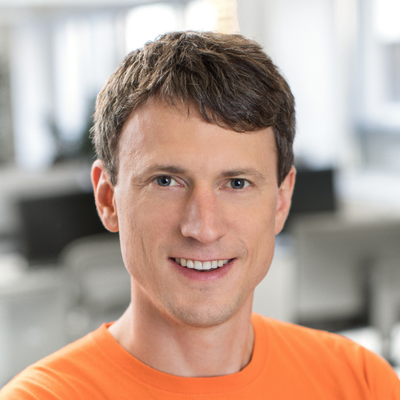 Marcus Rohrbach
Meta AI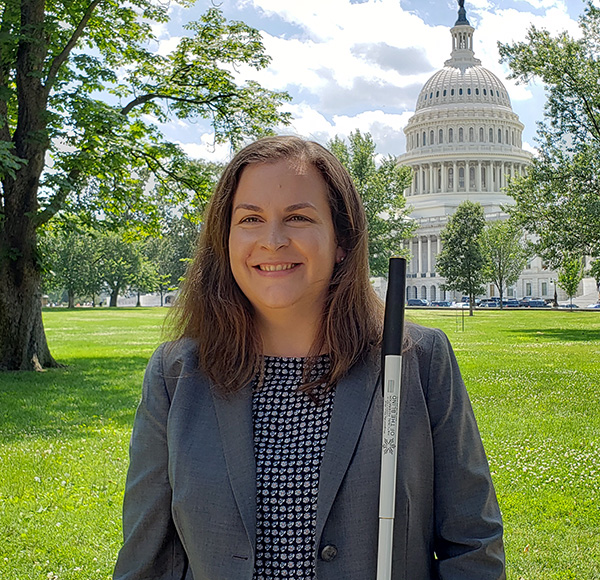 Stephanie Enyart
Chief Public Policy & Research Officer, American Foundation for the Blind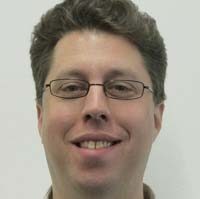 Andrew Howard
Google AI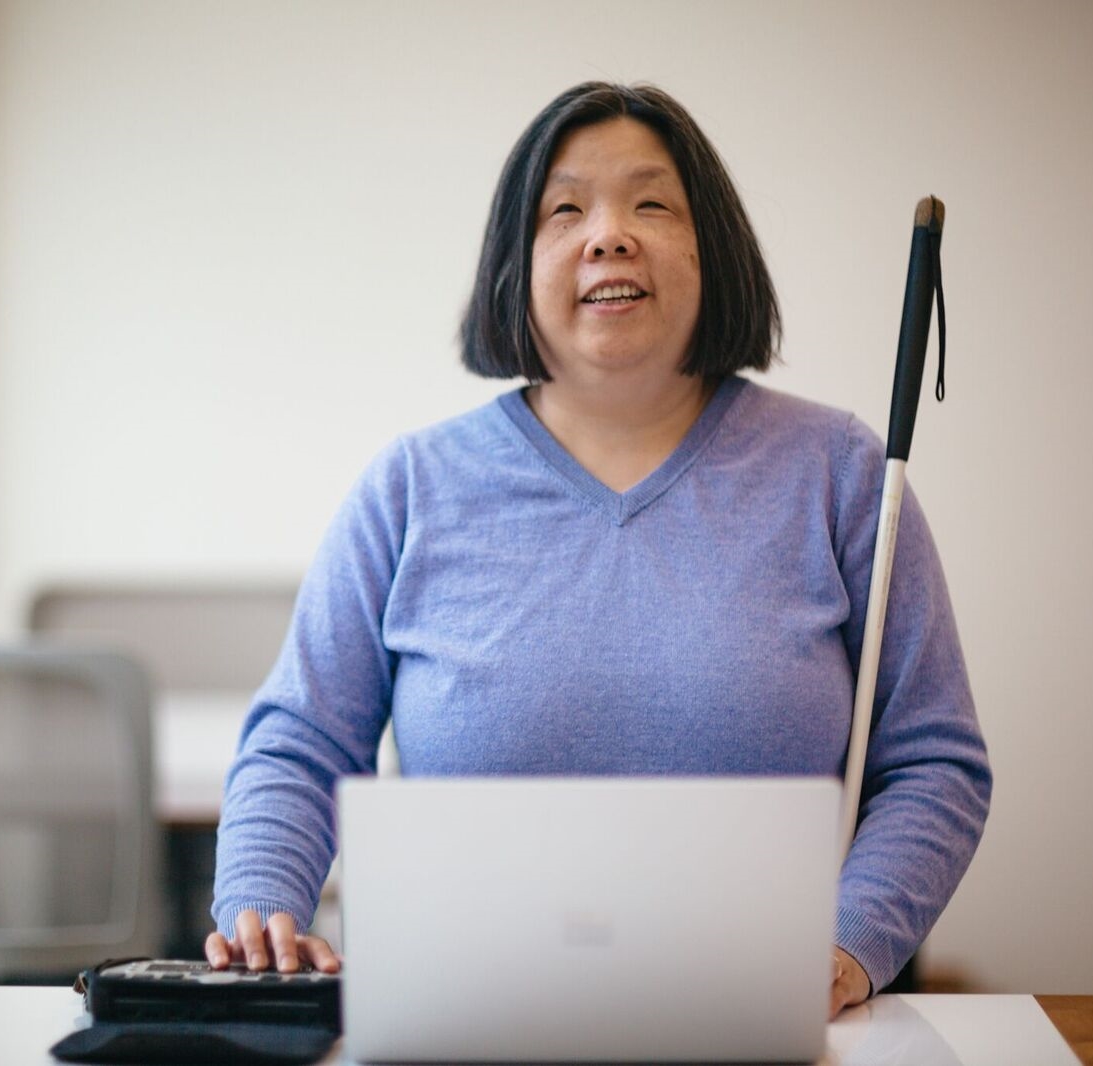 Anne Taylor
Principal Program Manager, Microsoft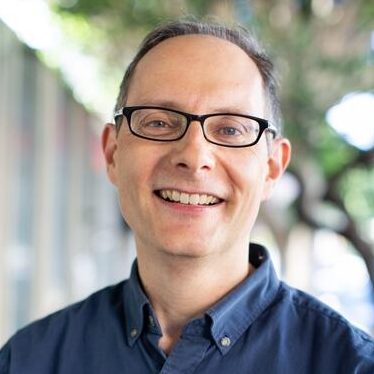 James Coughlan
Senior Scientist/ Coughlan Lab Director, Smith-Kettlewell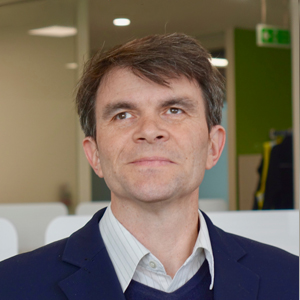 Robin Christopherson
Head of Digital Inclusion, AbilityNet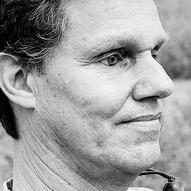 Daniel Kish
President, World Access for the Blind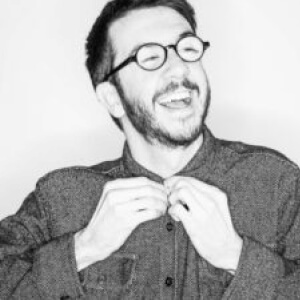 Will Butler
Chief Experience Officer, Be My Eyes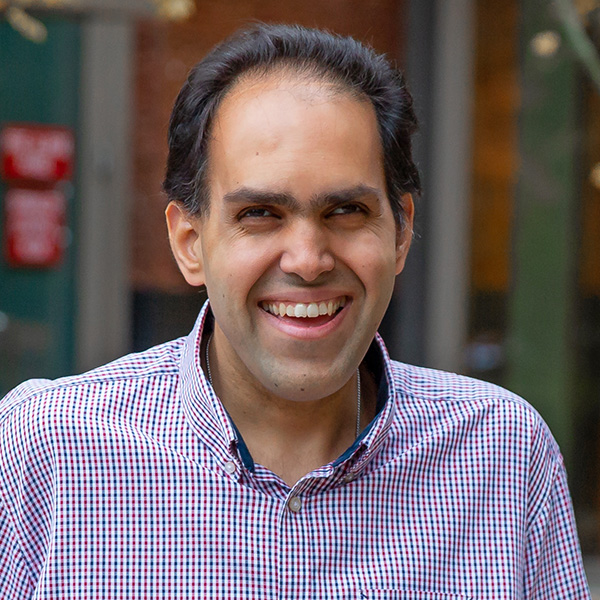 Saqib Shaikh
Software Engineering Manager, Microsoft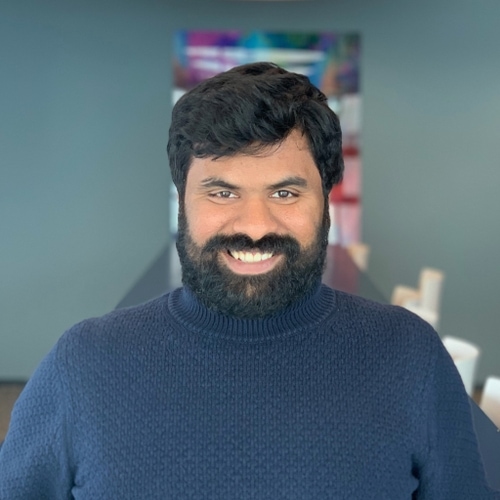 Karthik Kannan
Founder and Chief Technology Officer, Envision
Poster List
Answer-Me: Multi-Task Open-Vocabulary Learning for Visual Question Answering
AJ Piergiovanni, Wei Li, Weicheng Kuo, Mohammad Saffar, Fred Bertsch, and Anelia Angelova
paper | video
Anomaly Detection for Visually Impaired People Using A 360 Degree Wearable Camera
Dong-in Kim, and Jangwon Lee
paper | poster | video
Less Is More: Linear Layers on CLIP Features as Powerful VizWiz Model
Fabian Deuser, Konrad Habel, Philipp J. Rosch, and Norbert Oswald
paper | poster | video
Photometric Enhancements to Improve Recognizability of Image Content
Lauren Olson, Chandra Kambhamettu, and Kathleen McCoy
paper | poster | video
Improving Descriptive Deficiencies with a Random Selection Loop for 3D Dense Captioning based on Point Clouds
Shinko Hayashi, Zhiqiang Zhang, and Jinja Zhou
paper | video
Tell Me the Evidence? Dual Visual-Linguistic Interaction for Answer Grounding
Junwen Pan, Guanlin Chen, Yi Liu, Jiexiang Wang, Cheng Bian, Pengfei Zhu, Zhicheng Zhang
paper | video
An End-to-end Vision-language Pre-Trainer for VizWiz-VQA
Dongze Hao, Yonghua Pan, Fei Liu, Tongtian Yue, Xinxin Zhu, and Jing Liu
poster
Question-Aware Vision Transformer for VQA Grounding Segmentation
Zhenduo Zhang, Jingyu Liu, Sheng Chen
poster
Answer Anchors for VizWiz Answer Grounding
Rengang, Yaqian, Hongwei, Zhenhua, Baoyu, Runze, Xiaochuan
poster
Organizers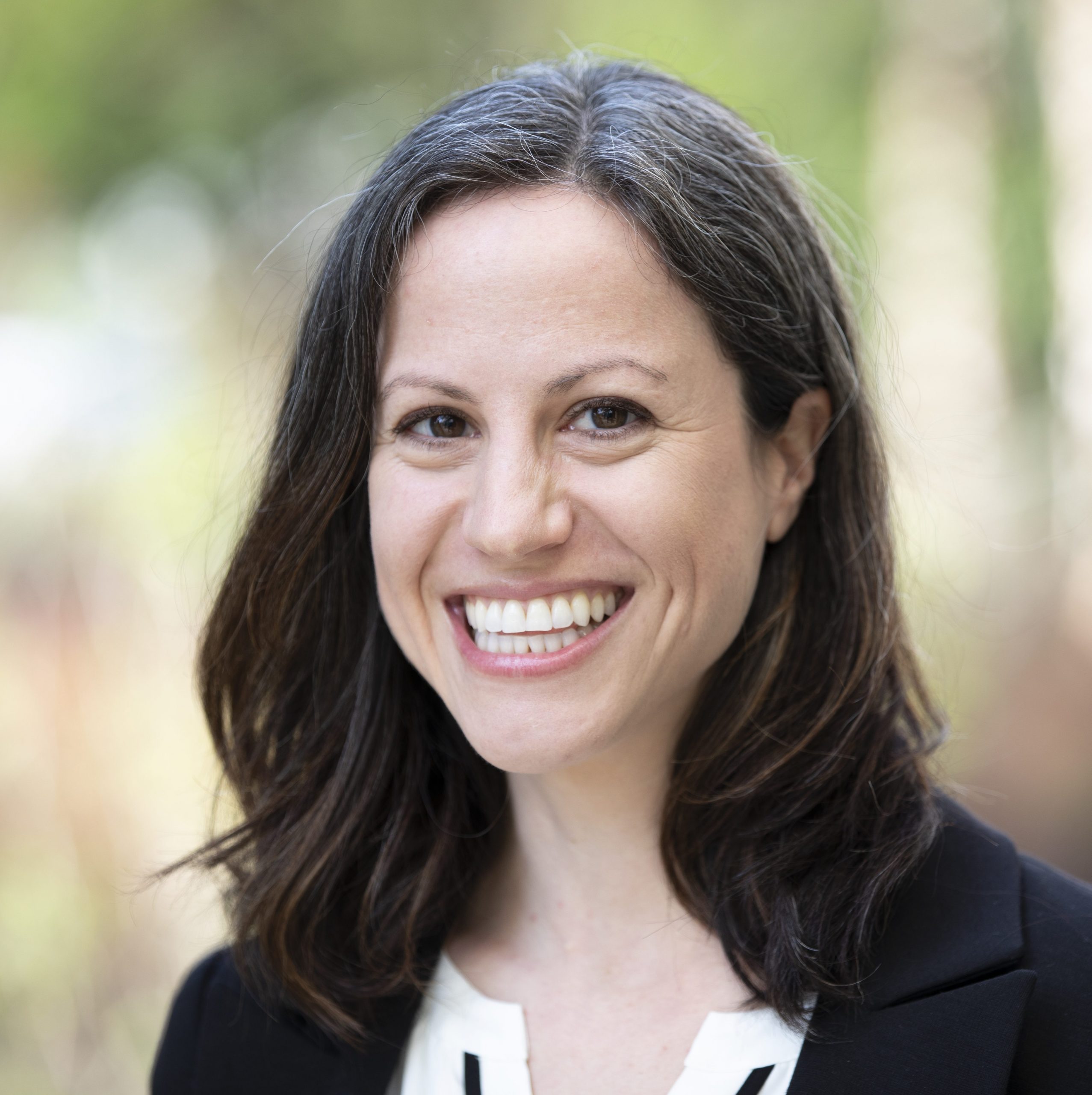 Danna Gurari
University of Colorado Boulder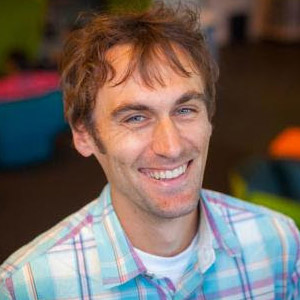 Jeffrey Bigham
Carnegie Mellon University, Apple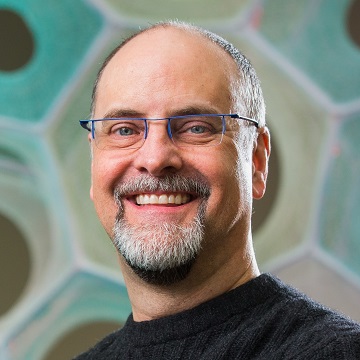 Ed Cutrell
Microsoft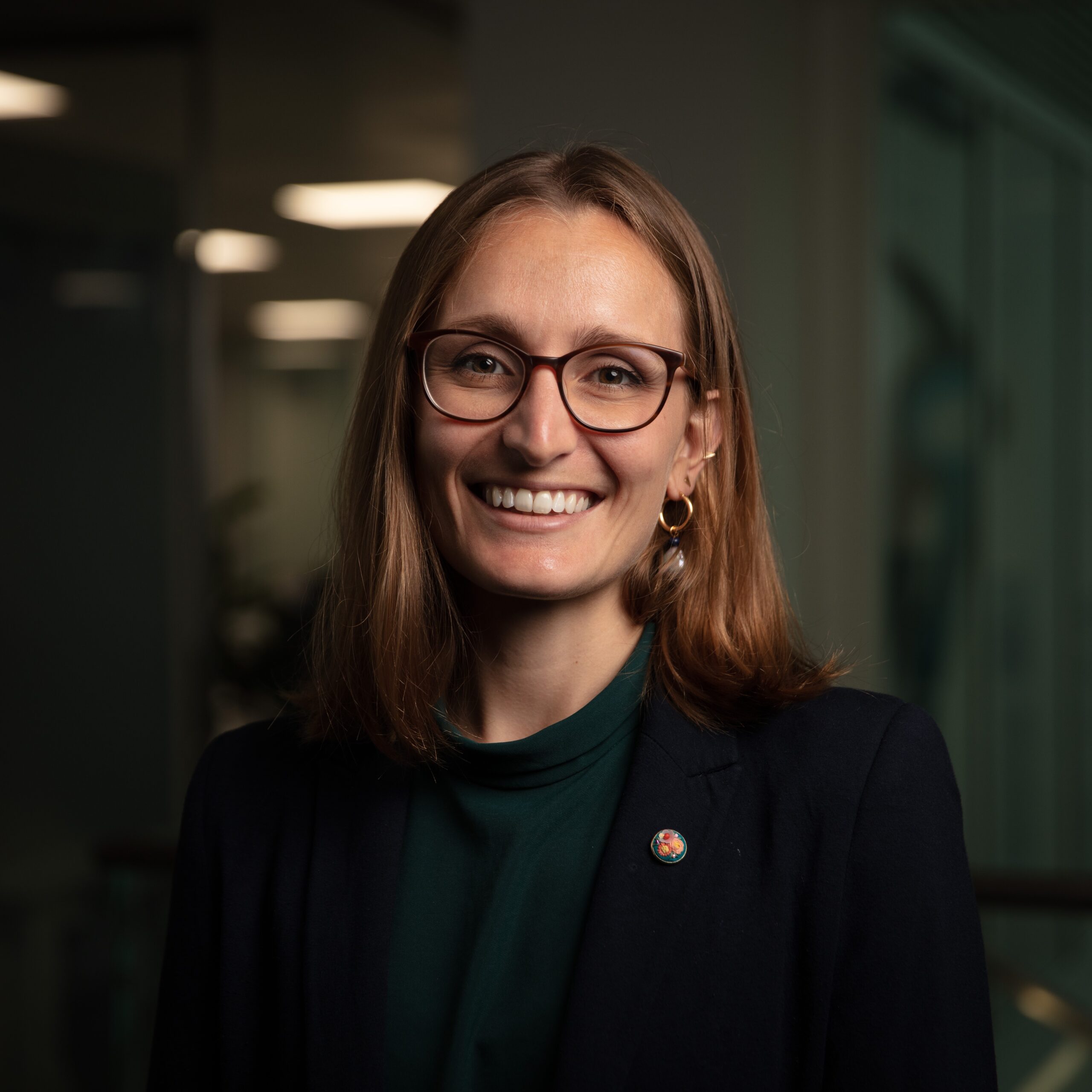 Daniela Massiceti
Microsoft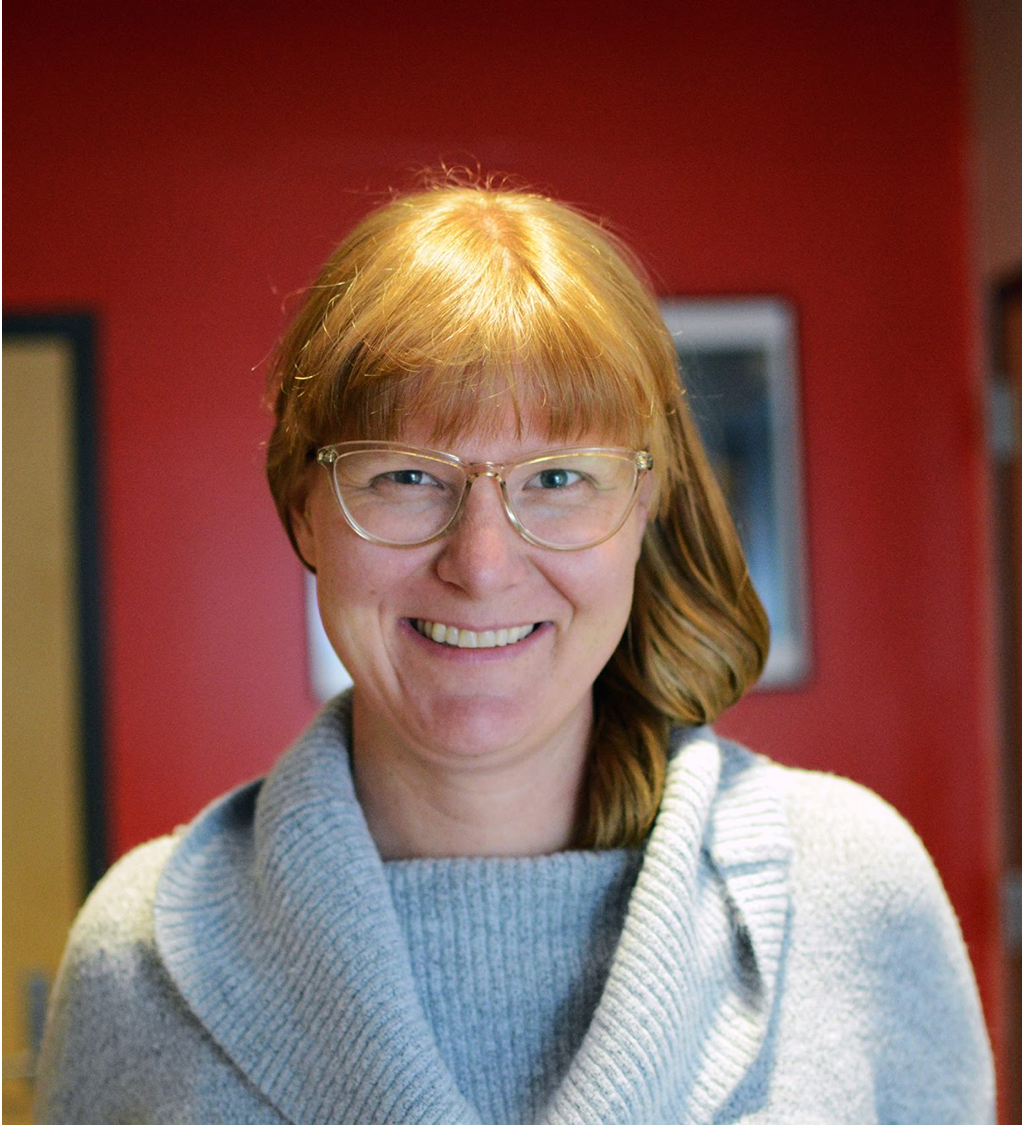 Abigale Stangl
University of Washington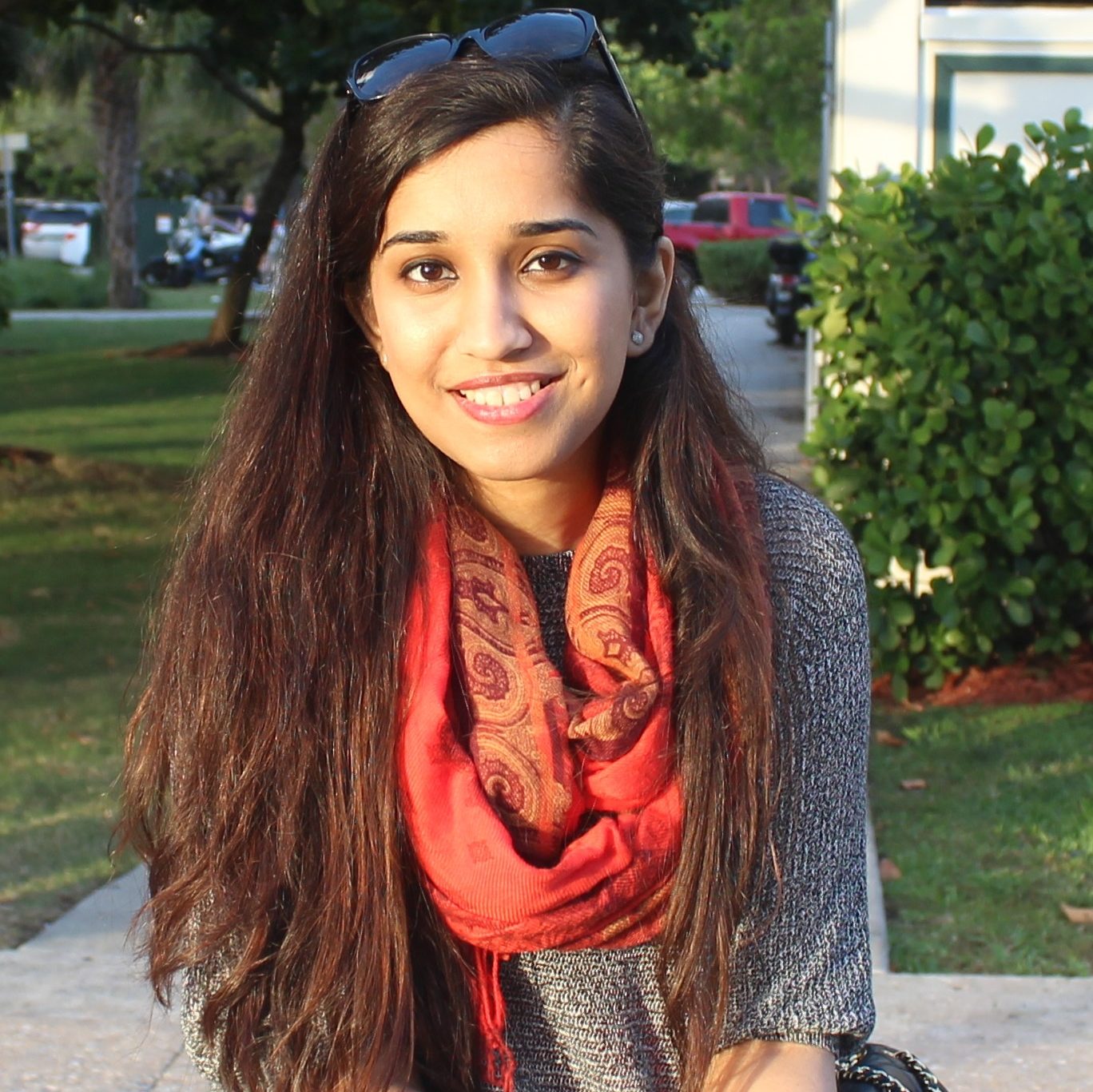 Samreen Anjum
University of Colorado Boulder
Contact Us
For questions, comments, or feedback, please send them to Danna Gurari at danna.gurari@colorado.edu.
Sponsors