Overview
Our goal for this workshop is to educate researchers about the technological needs of people with vision impairments while empowering researchers to improve algorithms to meet these needs. A key component of this event will be to track progress on two dataset challenges, where the tasks are to answer visual questions and caption images taken by people who are blind. Winners of these challenges will receive awards sponsored by Microsoft. The second key component of this event will be a discussion about current research and application issues, including by invited speakers from both academia and industry who will share about their experiences in building today's state-­of-the-­art assistive technologies as well as designing next-generation tools.
Important Dates
Monday, February 1: challenge submissions announced
Friday, May 21 [5:59pm Central Standard Time]: challenge submissions due
Friday, May 21 [5:59pm Central Standard Time]: extended abstracts due
Friday, May 28 [5:59pm Central Standard Time]: notification to authors about decisions for extended abstracts
Saturday, June 19: all-day workshop
Submissions
We invite two types of submissions:
Challenge Submissions
We invite submissions of results from algorithms for both the image captioning challenge task and the visual question answering challenge task. We accept submissions for algorithms that are not published, currently under review, and already published. The teams with the top-performing submissions will be invited to give short talks during the workshop. The top two teams for each challenge will receive financial awards sponsored by Microsoft:
1rst place

: $10,000 Microsoft Azure credit

2nd place

: $5,000 Microsoft Azure credit
Extended Abstracts
We invite submissions of extended abstracts on topics related to image captioning, visual question answering, and assistive technologies for people with visual impairments. Papers must be at most two pages (with references) and follow the CVPR formatting guidelines using the provided author kit. Reviewing will be single-blind and accepted papers will be presented as posters. We will accept submissions on work that is not published, currently under review, and already published. There will be no proceedings. Please send your extended abstracts to workshop@vizwiz.org.
Please note that we will require all camera-ready content to be accessible via a screen reader. Given that making accessible PDFs and presentations may be a new process for some authors, we will host training sessions beforehand to both educate and assist all authors to succeed in making their content accessible. More details to come soon.
Program
Location:
Event is being held virtually.
Schedule:
All the time below are in Central Time (CT)
9:00-9:10am: Opening remarks
9:10-9:30am: Invited talk by Dhruv Batra
9:30-9:50am: Invited talk by Anna Rohrbach
9:50-10:10am: Invited talk by Cole Gleason
10:10-10:30am: Break
10:30-11:30am: Panel with blind technology advocates
11:30am-12:30pm: Lunch break
12:30-12:40pm: Overview of challenge, winner announcements, and analysis of results
12:40-12:50pm: Talks by top-2 teams for the VizWiz-Captions Challenge 2021

1st place: runner (Alibaba Group, Beihang University)
2nd place: Sparta117(SRC-B) (Samsung)

12:50-1:00pm: Talks by top-2 teams for the VizWiz-VQA Challenge 2021

1st place: DA_Team (Alibaba Group)
2nd place: HSSLAB_INSPUR (Inspur)

1:00-1:15pm: Poster spotlights
1:15-2:00pm: Poster session (Q&A in CVPR virtual platform, registration required)
2:00-2:30pm: Break
2:30-2:50pm: Invited talk by Yue-Ting Siu
2:50-3:10pm: Invited talk by Daniela Massiceti
3:10-3:30pm: Invited talk by Joshua Miele
3:30-3:45pm: Break
3:45-4:45pm: Panel with invited speakers
4:45-4:55pm: Open discussion
4:55-5:00pm: Closing remarks
Invited Speakers and Panelists:
Dhruv Batra
Georgia Tech, Facebook AI Research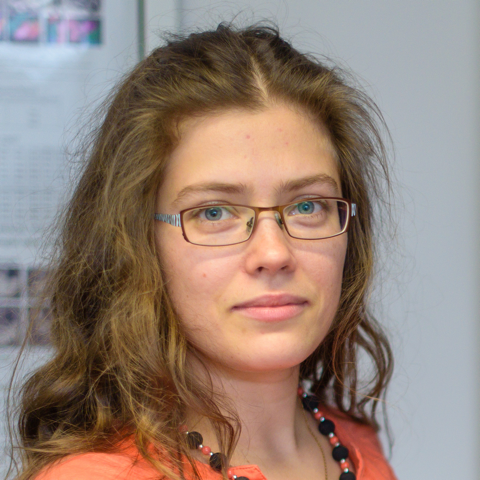 Anna Rohrbach
UC Berkeley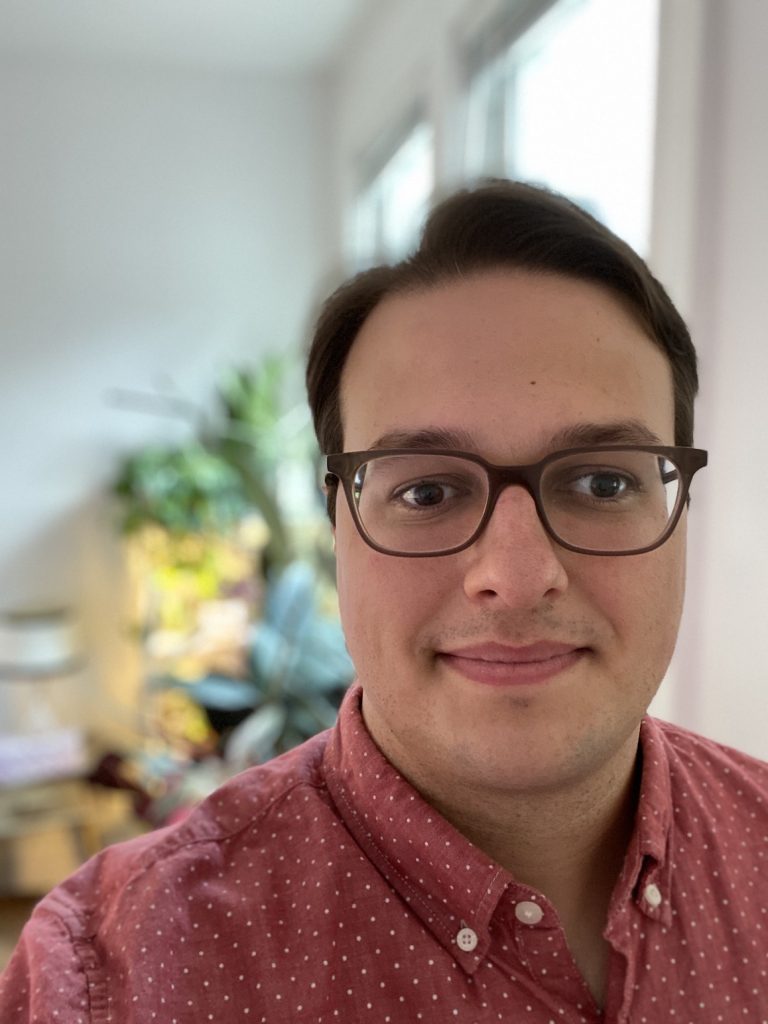 Cole Gleason
Apple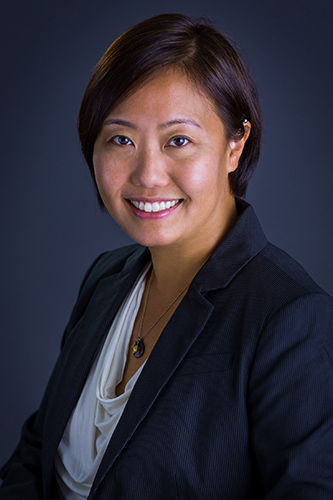 Yue-Ting Siu
San Francisco State University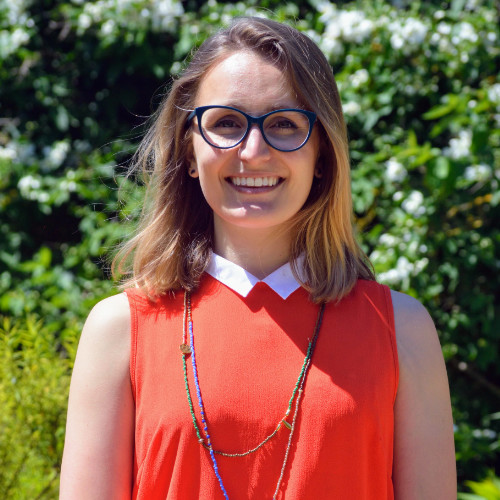 Daniela Massiceti
Microsoft Research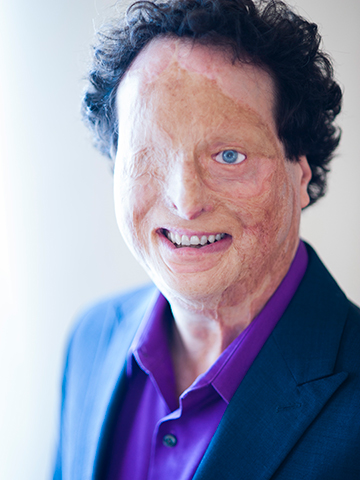 Joshua Miele
Amazon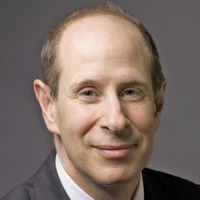 Peter Slatin
The Slatin Group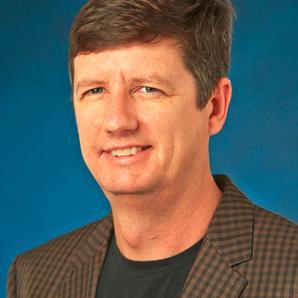 Ed Summers
SAS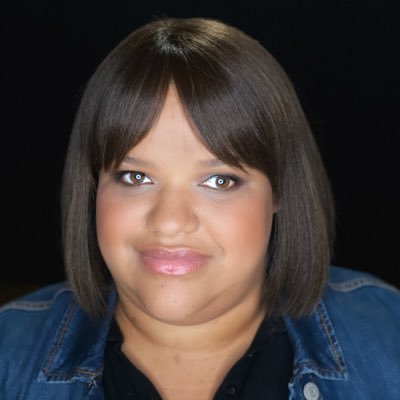 Nefertiti Matos
New York Public Library
Poster List
An Improved Feature Extraction Approach to Image Captioning for Visually Impaired People
Dong Wook Kim, Joon gwon Hwang, Sang Hyeok Lim, Sang Hun Lee
Cross-Attention with Self-Attention for VizWiz VQA
Rachana Jayaram, Shreya Maheshwari, Hemanth C, Sathvik N Jois, Dr. Mamatha H.R.
Data augmentation to improve robustness of image captioning solutions
Shashank Bujimalla, Mahesh Subedar, Omesh Tickoo
Dealing with Missing Modalities in the Visual Question Answer-Difference Prediction Task through Knowledge Distillation
Jae Won Cho, Dong-Jin Kim, Jinsoo Choi, Yunjae Jung, In So Kweon
Enhancing Textual Cues in Multi-modal Transformers for VQA
Yu Liu, Lianghua Huang, Liuyihang Song, Bin Wang, Yingya Zhang, Pan Pan
Live Photos: Mitigating the Impacts of Low-Quality Images in VQA
Lauren Olson, Chandra Kambhamettu, Kathleen McCoy
Multiple Transformer Mining for VizWiz Image Caption
Xuchao Gong, Hongji Zhu, Yongliang Wang, Biaolong Chen, Aixi Zhang, Fangxun Shu, Si Liu
Deep Co-Attention Model for Challenging Visual Question Answering on VizWiz
Wentao Mo, Yang Liu
Two-stage Refinements for Vizwiz-VQA
Runze Zhang, Xiaochuan Li, Baoyu Fan, Zhenhua Guo, Yaqian Zhao, Rengang Li
Organizers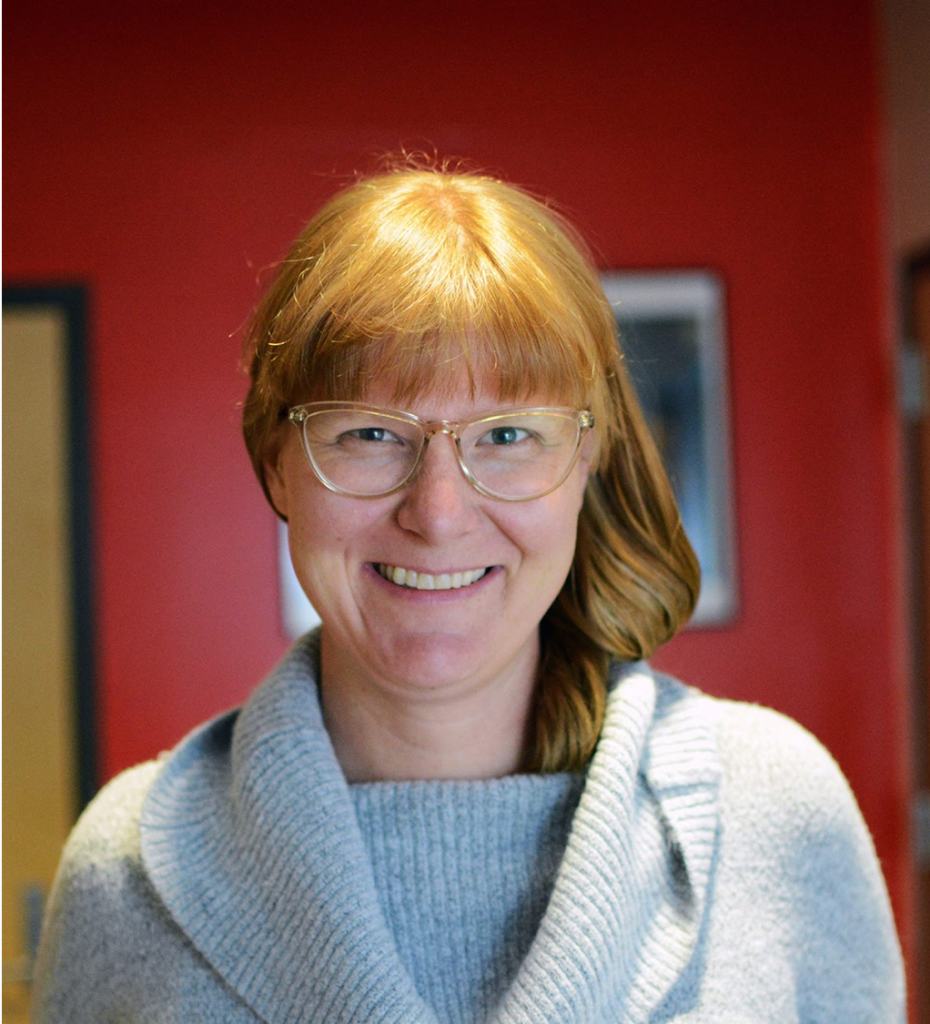 Abigale Stangl
University of Washington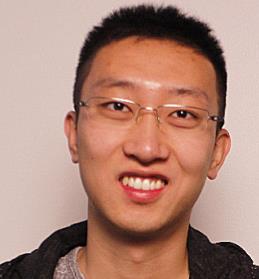 Yinan Zhao
University of Texas at Austin
Samreen Anjum
University of Texas at Austin
Contact Us
For questions, comments, or feedback, please send them to Danna Gurari at danna.gurari@colorado.edu.
Sponsors